From the Washington Post:
"If we are able to make the deal with Mexico, & there is a good chance that we will, they will begin purchasing Farm & Agricultural products at very high levels, starting immediately," Trump said in a tweet. "If we are unable to make the deal, Mexico will begin paying Tariffs at the 5% level on Monday!"—-Donald Trump
He sent his tweet from Air Force One as he was returning from a trip to Europe. It was not clear why Trump was suddenly tying the tariffs to trade issues rather than to Mexico's ability to halt illegal immigration to the United States, which is what he said last week when he first leveled the threat.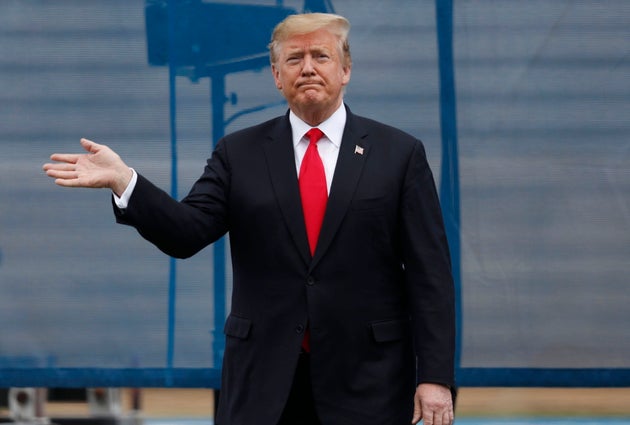 "Whatever."