Tag Archives:
Zippy the Pinhead
Courtesy of The Daily Show:
Which is your favorite?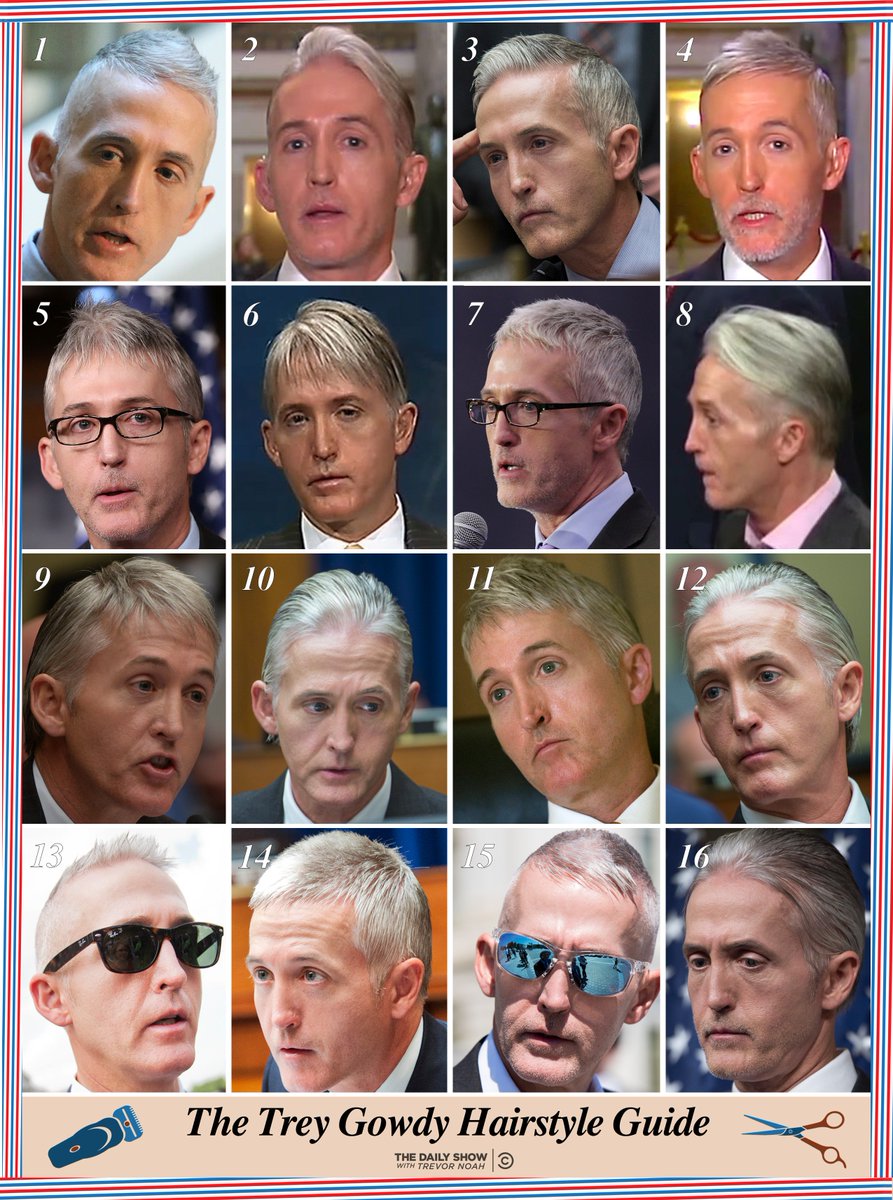 I've had a request for a cartoon about Tom DeLay's antics on "Dancing With the Stars", but I think this ATC (artist trading card) I did a while back says it all. 
Mr. DeLay has stated he's trying to access his "feminine side", which he emphatically insists is quite dormant and draws the line at wearing any pink.  Mmm hmmm…..right, girlfriend. 
This particular ATC features a quote from Zippy the Pinhead, another great American.